Young Women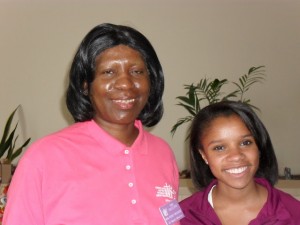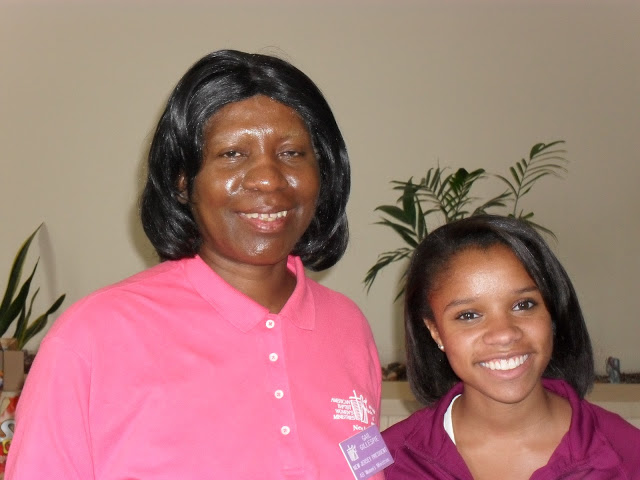 This year at the ABW NJ Conference, young women will have a new gathering on Saturday.
Young women age 18 to 30 will have a high energy, fun and spirit filled event of their own during the conference.
Want to stay overnight? Simply follow the accommodation instruction and complete a registration form.