ABGirls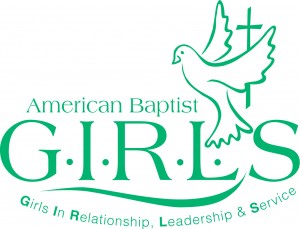 We welcome 7th to 12th grade girls to come on Saturday and enjoy their own program at the ABW NJ Conference in June.
This year we are offering a special discount to those who stay with the group as chaperones (and do not attend ABW events). See the registration form for details.
Girls will be required to submit a parent/guardian consent form which can be obtained by contacting Joan Moyer.