65th Anniversary of American Baptist Women's Ministries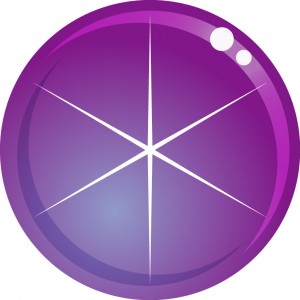 The national celebration of the 65th anniversary launched at the 2015 Women's Day on Friday, June 26, in Overland Park, Kansas, and will conclude at the 2016 national events for women and girls in July, 2016.
You are encouraged to plan 65th anniversary celebrations in your congregation, area/association, or region/state events at any time in 2016.
"American Baptist Women's Ministries will be celebrating 65 years of encouraging and empowering women to be Godly women!
I remember my own journey that started over 20 years ago with AB Women's Ministries: The first meeting I went to was an association meeting in my area. I didn't know much about AB Women's Ministries then, but the women were friendly and made me feel very welcome. I then began my journey from the local level, to the state level, and then on to the national level. I held many positions during my journey, with each position helping to grow me into who I am today. Because of my start in AB Women's Ministries I have delved deeper into God's Word and seen how AB Women's Ministries has spread around the world, helping women and girls grow by encouraging and empowering them to seek God, to rely on God, and to find hope in God. I am grateful for AB Women's Ministries for giving me the strength to step out of my comfort zone and pursue God's plan in my life. I do give credit to AB Women's Ministries for allowing me to grow and to expand my life in God's Word.
Thank you, American Baptist Women Ministries! I hope many more women and girls will see that God has a plan for them and that AB Women's Ministries is a part of it. Please help celebrate 65 years of women and girls who have been transformed by American Baptist Women's Ministries!" by Bonnie Higgins, National Coordinator of Eastern Section (2012-2015)